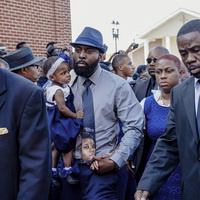 When Living is a Protest will feature new images by photographer, humanist, and activist Radcliffe (Ruddy) Roye '98. In this ongoing body of work, Roye...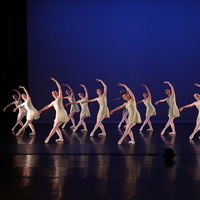 "Spring Dances" highlights the creative work of our guest artists in residence as well as our own faculty. This semester, our students will perform the...
The concert will be a collaboration with the Goucher College Orchestra (Dr. Elisa Koehler, director) and the Goucher College Chorus (Dr. Daniel McDavitt,...
Upcoming Events at Goucher