Buchner Hall of the Alumnae/i House
The Alumnae & Alumni House, home of the Alumnae & Alumni of Goucher College and the Goucher Quarterly alumnae/i magazine.
1021 Dulaney Valley Rd, Towson, MD 21204, USA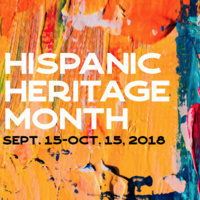 Movie by the Mexican director Guillermo del Toro . It will be presented by professors Dr. Viki Zavales Eggert and Dr. Florencia Cortes-Conde.
Gophers for Goucher (G4G) is recruiting seniors to join the 2019 Senior Class Committee. Members will manage the 2019 Senior Campaign, raising funds that...
Dinner and celebration for Diwali, the Hindu festival of lights. Sponsored by the Office of Religious and Spiritual Life and the Center for Race, Equity,...
Recent Events