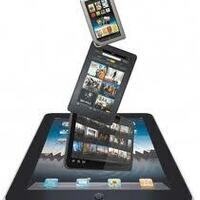 Come and try out the latest in e-readers, tablets, and netbooks to see which mobile device is best for you.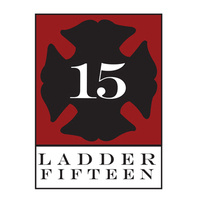 Enjoy complimentary appetizers and catch up with Goucher grads in the Philadelphia Area First drink is on Goucher RSVP to Sarah Stockbridge by Wednesday...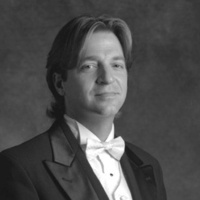 The Goucher College Orchestra under the direction of Guest Conductor Glenn Quader performs its Fall Concert featuring Mozart's Symphony No. 41 in C Major...