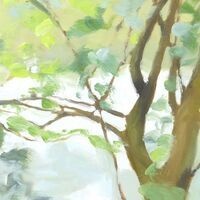 Sundry Moods features Julia Sutliff's paintings, which explore the movement and play of light in nature. This solo exhibit is free and open to the public and...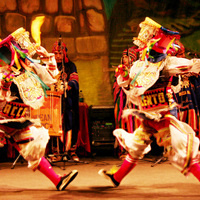 Inca Son ("Sound of the Inca") will perform the traditional music of its Peruvian Andean homeland on 10/10 at 7 p.m. in Hyman Forum.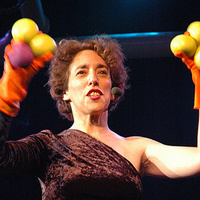 Sara Felder's radical circus theater juggles Jewish tradition, LGBT issues, and American life. In this show, witness Barbie and Ken enacting old Yiddish...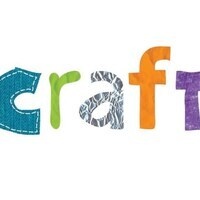 Join us in the Gopher Hole every second Thursday of the month for craft night.
Umoja: the Black Student Union meets weekly for discussion, events, and other activities at Goucher College.