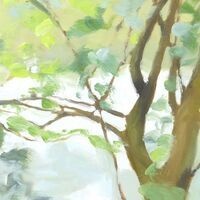 Sundry Moods features Julia Sutliff's paintings, which explore the movement and play of light in nature. This solo exhibit is free and open to the public and...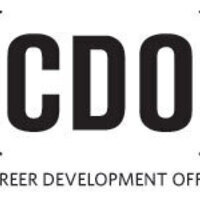 Looking for a spring 2014 internship? This is the place to be! Meet employers who are actively hiring spring interns.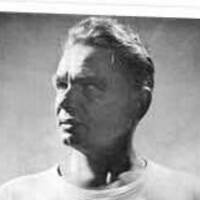 Barcelona-based author Javier Pérez Pont will give a video presentation on his book, the first-ever biography of Joseph Pilates, the inventor of the Pilates...