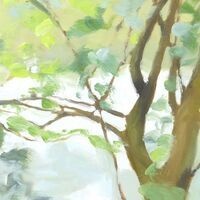 Sundry Moods features Julia Sutliff's paintings, which explore the movement and play of light in nature. This solo exhibit is free and open to the public and...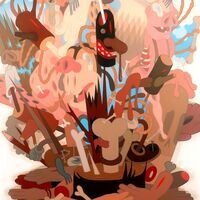 Through drawing, collage, paint, mixed media, video, sculpture, and interactive installation, eight artists exhibit works that embody fragments of elements...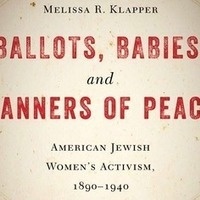 A lecture by Dr. Melissa Klapper, Goucher class of 1995. Dr. Klapper is Professor of History and Director of Women's and Gender Studies at Rowan University...