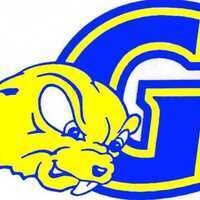 The Goucher Blue & Gold Society invites you to Hit It in the Big Apple with Women's Tennis Coach Sally Baum and new Men's Tennis Coach Brendan Kincaid.Hear...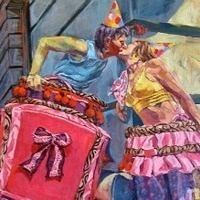 In Taboo, artist Joan Cox orchestrates and captures intimate moments between lesbian lovers. The exhibit, which is free and open to the public, runs in...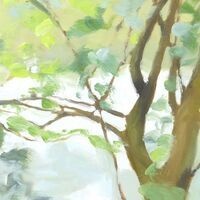 Sundry Moods features Julia Sutliff's paintings, which explore the movement and play of light in nature. This solo exhibit is free and open to the public and...