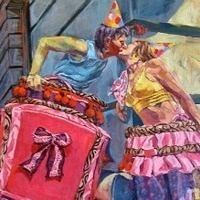 In Taboo, artist Joan Cox orchestrates and captures intimate moments between lesbian lovers. The exhibit, which is free and open to the public, runs in...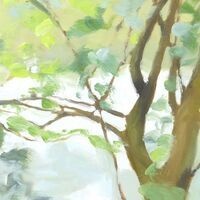 Sundry Moods features Julia Sutliff's paintings, which explore the movement and play of light in nature. This solo exhibit is free and open to the public and...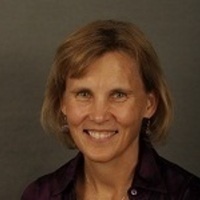 Dr. Laura Carlson, Professor, Department of Psychology, Dean of the Graduate School, and Vice-President and Associate Provost, The University of Notre...