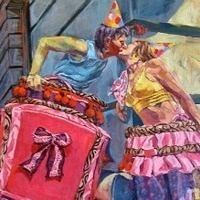 In Taboo, artist Joan Cox orchestrates and captures intimate moments between lesbian lovers. The exhibit, which is free and open to the public, runs in...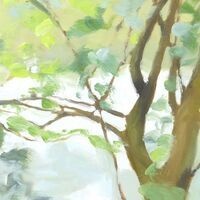 Sundry Moods features Julia Sutliff's paintings, which explore the movement and play of light in nature. This solo exhibit is free and open to the public and...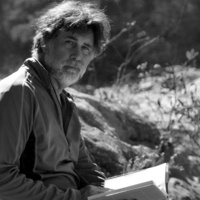 Professor John Lane, Wofford College, will be giving a reading and talk about the interactions between wild animals and people in our ever more urbanized world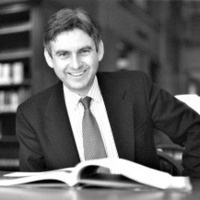 Andrew O'Shaughnessy, the Saunders director of the Robert H. Smith International Center for Jefferson Studies at Monticello and a history professor at the...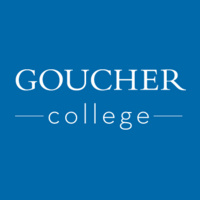 We will be showing Dunia, a film by Jocelyn Saab about a young woman who wants to become a professional dancer but who meets many obstacles because of the...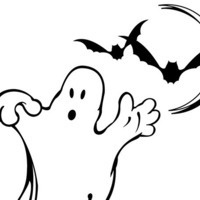 Enjoy a night of musical fantasies as Goucher faculty and alumni organists team up with a host of musical talents to perform works from film, video games,...
Umoja: the Black Student Union meets weekly for discussion, events, and other activities at Goucher College.