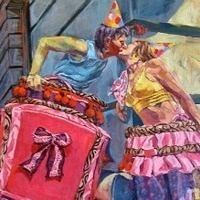 In Taboo, artist Joan Cox orchestrates and captures intimate moments between lesbian lovers. The exhibit, which is free and open to the public, runs in...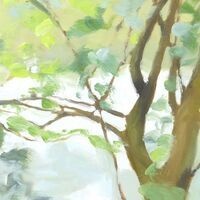 Sundry Moods features Julia Sutliff's paintings, which explore the movement and play of light in nature. This solo exhibit is free and open to the public and...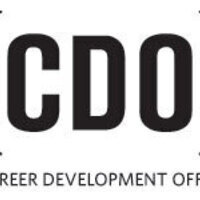 Uncertain about what you're doing after graduation? Are you thinking that grad school or a job isn't quite the right fit? Come explore wonderful gap-year...