This new art show explores the multifaceted aspects of water through paint, photo, video, sculpture, and installation. It features the work of 10 artists:...
Goucher International Students Association is hosting an international festival. The festival consists of performances from different clubs, an international...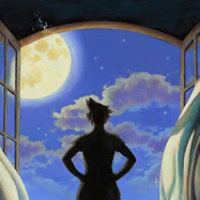 Goucher's senior project class presents a thoroughly original interpretation of the ever popular children's story, Peter Pan. To reserve tickets call the...