This new art show explores the multifaceted aspects of water through paint, photo, video, sculpture, and installation. It features the work of 10 artists:...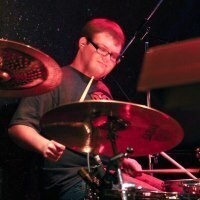 Junior Joseph Gunner Sledgeski will perform pieces that show his growth as a percussion performer.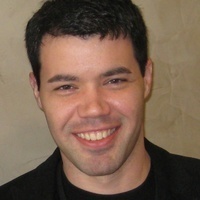 Please join us for a lecture and discussion with Chris Mooney, senior correspondent for The American Prospect magazine, and author of The Republican War on...