This new art show explores the multifaceted aspects of water through paint, photo, video, sculpture, and installation. It features the work of 10 artists:...
Matthew Nisbet, associate professor of communication and co-director of the Center for Social Media at American University, will give a talk as a Mellon...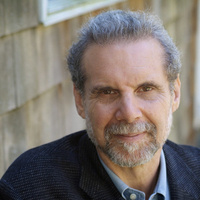 Goucher College's Roxana Cannon Arsht '35 Center for Ethics and Leadership is presenting "Leadership: The Power of Emotional Intelligence," a talk by...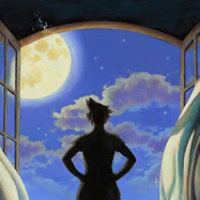 Goucher's senior project class presents a thoroughly original interpretation of the ever popular children's story, Peter Pan. To reserve tickets call the...