This new art show explores the multifaceted aspects of water through paint, photo, video, sculpture, and installation. It features the work of 10 artists:...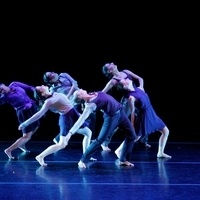 Enjoy ballet and modern works by guest artist Darrell Grand Moultrie, Goucher Associate Professor of Dance Elizabeth Ahearn, and Goucher students. Also on...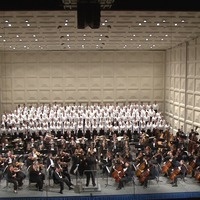 Recognized as one of the most cherrished and profound works in western music, Verdi's masterpiece is beloved throughout the world... an incredible work,...