This new art show explores the multifaceted aspects of water through paint, photo, video, sculpture, and installation. It features the work of 10 artists:...
Robert F. Kennedy, Jr. is helping Civic Works celebrate 20 years of service to Baltimore. On April 24, Kennedy will host "Civic Works and the Green...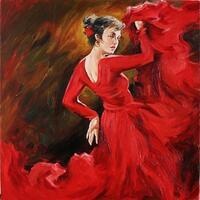 Goucher's Opera Workshop will present Carmen, based on a book by Prosper Mérimée, with music by Georges Bizet, and lyrics by Henri Meilhac and Ludovic...