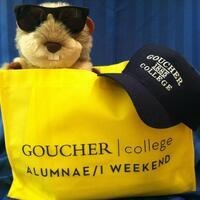 Alumnae/i Weekend 2013 will be held April 26-28. Registration is now open! CLICK HERE TO REGISTER Classes ending in 3's and 8's will be...
This new art show explores the multifaceted aspects of water through paint, photo, video, sculpture, and installation. It features the work of 10 artists:...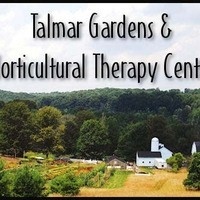 In conjunction with Alumnae/i Weekend, students, faculty, staff, and alumnae/i will gather for an afternoon of service at nearby TALMAR Gardens and...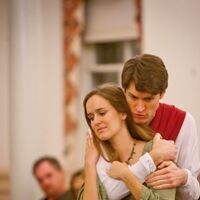 All area alumnae/i are invited to attend the Maryland Shakespeare Festival's performance of Shakespeare in the Round. "This Strange Eventful History"...