This new art show explores the multifaceted aspects of water through paint, photo, video, sculpture, and installation. It features the work of 10 artists:...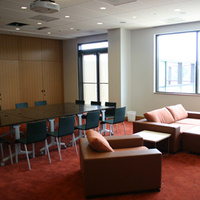 The second spring 2013 meeting of the AEA staff book club, open to any interested faculty and staff members. Book: The Unlikely Pilgrimage of Harold Fry by...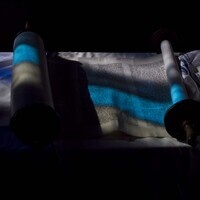 The Torah is the root and symbol of Jewish peoplehood,wisdom, and historical narrative. Please join Goucher Hillelat our annual meeting for the dedication of...