This new art show explores the multifaceted aspects of water through paint, photo, video, sculpture, and installation. It features the work of 10 artists:...
Goucher dance majors will present independent works in choreography. In her work "Words Unsaid," Carly Callahan will express the changes in dynamics family...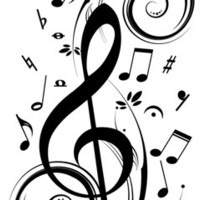 Students from Richard Hartzell's vocal studio and beginning voice class will perform songs and arias from the popular and classical repertoire.