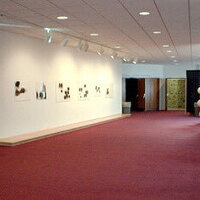 This art show will feature the work of painter Katherine Mann. The exhibit is free and open to the public, and an artist's reception will be held in...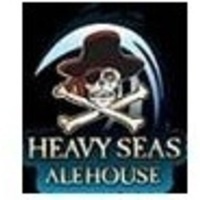 Join the Alumnae & Alumni of Goucher College (AAGC) in welcoming the Class of 2013 in Baltimore! If you live in, or are soon visiting the area, we invite you...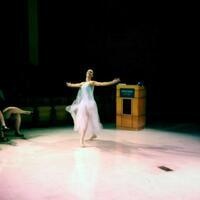 Please join the Goucher College Master of Arts in Arts Administration students Friday, August 2, 2013 at 6:30 p.m. on the Goucher College campus, Merrick &...