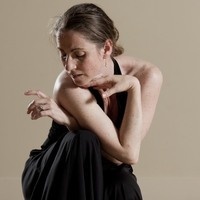 Gina Patterson—artistic director of Austin's VOICE Dance Company and versatile performer of classical and contemporary principal roles—will give master...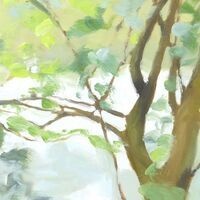 Sundry Moods features Julia Sutliff's paintings, which explore the movement and play of light in nature. This solo exhibit is free and open to the public and...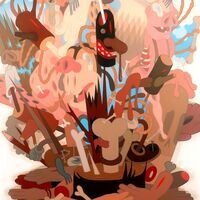 Through drawing, collage, paint, mixed media, video, sculpture, and interactive installation, eight artists exhibit works that embody fragments of elements...