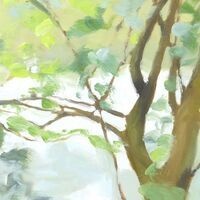 Sundry Moods features Julia Sutliff's paintings, which explore the movement and play of light in nature. This solo exhibit is free and open to the public and...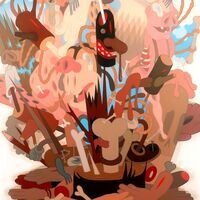 Through drawing, collage, paint, mixed media, video, sculpture, and interactive installation, eight artists exhibit works that embody fragments of elements...
New York Times op-ed writer Frank Bruni will speak about the recent changes in America regarding gay marriage and gay rights in general. $10 general...