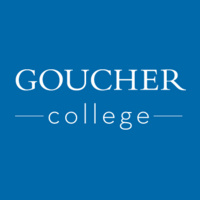 Nilas Martins, former principal dancer with the New York City Ballet and co-director of the Academy of Nevada Ballet Theatre, will teach ballet classes and...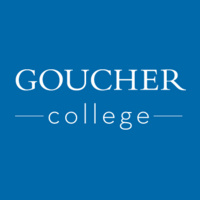 POSTPONED DUE TO WEATHER. Rachel Laser will be speaking on equal opportunity employment and minimum wage. A graduate of Harvard University and the...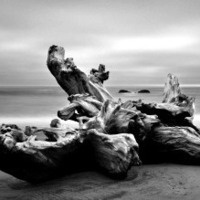 This solo exhibition features Joseph Hyde's photographs of trees. Working with his surroundings, Hyde's most recent compositions capture various aspects of...