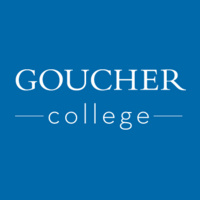 Xan Burley and Alex Springer, the husband-and-wife team whose work in choreography, dance, and film comes together in The Median Movement, will be the modern...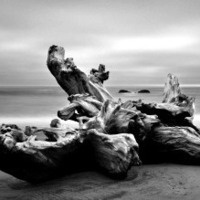 This solo exhibition features Joseph Hyde's photographs of trees. Working with his surroundings, Hyde's most recent compositions capture various aspects of...
Star Power is a real-time, face-to-face simulation of an organization or system in which leaders are given unlimited powers to make and change the rules of...