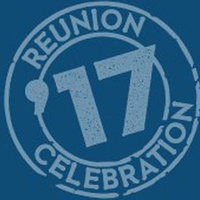 Welcome to the countdown to Alumnae/i Weekend—the one weekend alumnae/i rule the school! Make sure you have a place to stay. Hotel blocks are reserved for...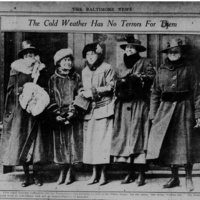 February 3, 2017 marks the 100th year anniversary of the College Day picket on the White House by women suffragists including Goucher College students. To...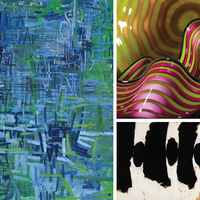 Organized by Goucher Art and Artifact Collection Curator Sonja Klein Sugerman, the exhibit features diverse works from Goucher's art collection and from...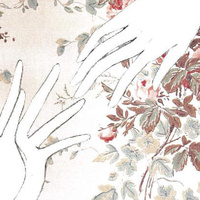 Written and directed by David J. Hills, A Snake in Swans, is a full-length play exploring the relationships between mothers and children through the lens of...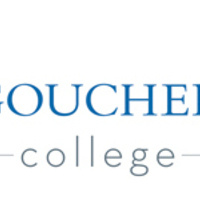 For more information contact Kira Voit Space not reserved on 2/19, 2/26, 4/9, and 4/30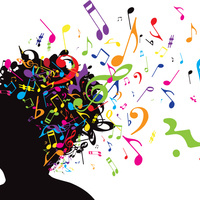 The Goucher College Choirs (Daniel McDavitt, director), Deer Creek Chorale (Martha Banghart, director), and guest conductor Bruce Rogers will present a...
For more information contact Hannah Painter
For more information contact Abigail Jones