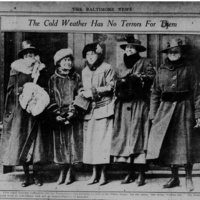 February 3, 2017 marks the 100th year anniversary of the College Day picket on the White House by women suffragists including Goucher College students. To...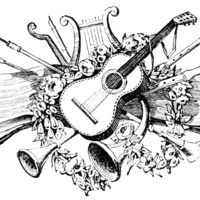 Students from Goucher's Chamber Music Seminar present their spring concert under the direction of Professor Lisa Weiss featuring several challenging works...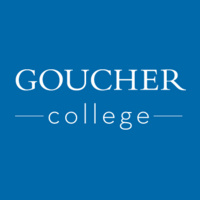 There is a growing national awareness of the food insecurity experienced by college students; indeed, this is a daily concern for some of our students here...