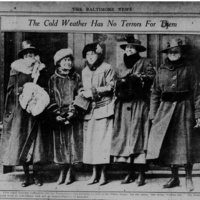 February 3, 2017 marks the 100th year anniversary of the College Day picket on the White House by women suffragists including Goucher College students. To...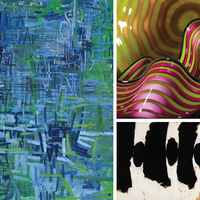 Organized by Goucher Art and Artifact Collection Curator Sonja Klein Sugerman, the exhibit features diverse works from Goucher's art collection and from...
"Treasures In The Attic" Presented by:The CHORUS OF THE CHESAPEAKE Starring INSTANT CLASSIC 2015 BHS International Gold Medalist Quartet and GQ 2016 Sweet...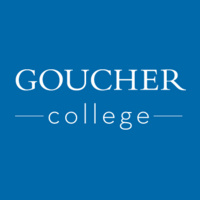 There is a growing national awareness of the food insecurity experienced by college students; indeed, this is a daily concern for some of our students here...