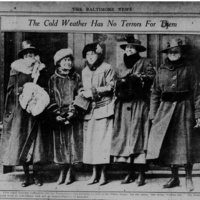 February 3, 2017 marks the 100th year anniversary of the College Day picket on the White House by women suffragists including Goucher College students. To...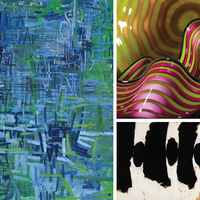 Organized by Goucher Art and Artifact Collection Curator Sonja Klein Sugerman, the exhibit features diverse works from Goucher's art collection and from...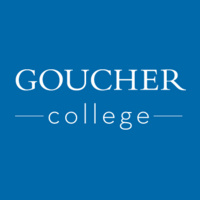 It is with great pleasure that CRE invites you to join us for the 10th annual Lavender Ceremony to honor our LGBTQIA students and to acknowledge their...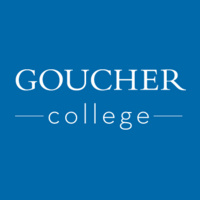 There is a growing national awareness of the food insecurity experienced by college students; indeed, this is a daily concern for some of our students here...