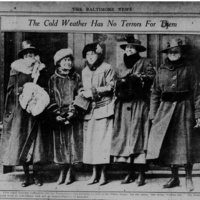 February 3, 2017 marks the 100th year anniversary of the College Day picket on the White House by women suffragists including Goucher College students. To...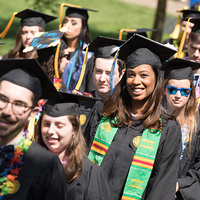 Goucher College's 126th Commencement will take place on Friday, May 19, 2017, at 10:30 a.m. on the Margaret M. Winslow Great Lawn, between the Athenaeum and...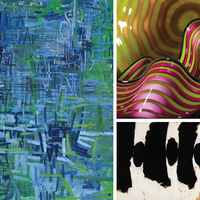 Organized by Goucher Art and Artifact Collection Curator Sonja Klein Sugerman, the exhibit features diverse works from Goucher's art collection and from...