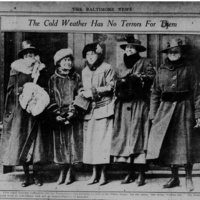 February 3, 2017 marks the 100th year anniversary of the College Day picket on the White House by women suffragists including Goucher College students. To...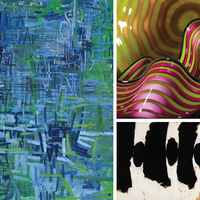 Organized by Goucher Art and Artifact Collection Curator Sonja Klein Sugerman, the exhibit features diverse works from Goucher's art collection and from...
For more information contact: Kira Volt Phone:484-794-2389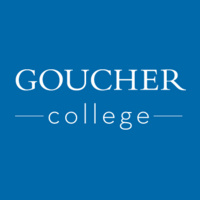 Evodie Ngoy and Ridwan Lawal Phone #: 443-600-4337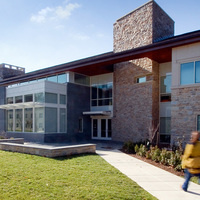 For information contact: Evodie Ngoy Phone:443-600-4337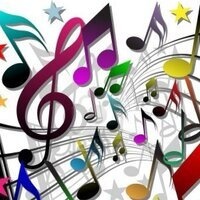 Rachel Lockett, Mezzo-Soprano, and Carly Haig, Soprano, perform selections from classical and musical theatre repertoire.
For more information contact: hannah Painter April 4th and 11th meetings held in Buchner Hall 127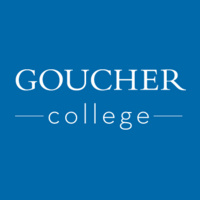 For more information contanct: Destini Sheppard Phone #: 443-990-5588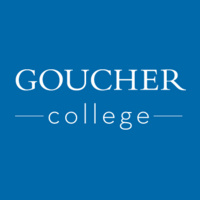 There is a growing national awareness of the food insecurity experienced by college students; indeed, this is a daily concern for some of our students here...