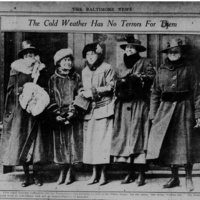 February 3, 2017 marks the 100th year anniversary of the College Day picket on the White House by women suffragists including Goucher College students. To...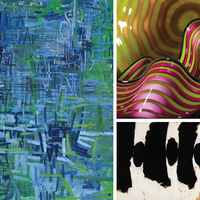 Organized by Goucher Art and Artifact Collection Curator Sonja Klein Sugerman, the exhibit features diverse works from Goucher's art collection and from...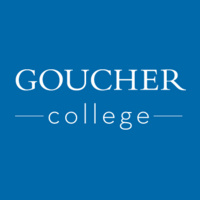 A celebration of Israel Independence Day! Come vote on beautiful photos of Israel, grab a snack, and take a photo on snapchat with our geotag!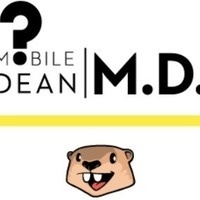 Do you have a question, concern, or need a solution? The Mobile Deans are here to help guide you and provide support. They'll be located on VM Highway either...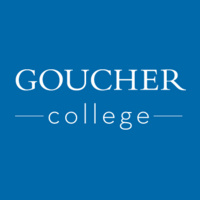 A weekly gathering for faculty and staff to talk about coping and living with grief and loss following the death of someone important. Feel free to bring...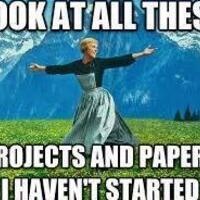 Write in a supportive and motivating environment Get on-demand help from Writing Center tutors and research librarians Fuel up with snacks and drinks Get...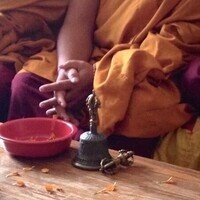 Soak in the energetic offerings of Guided Meditation, Chanting and Blessings of Mala, led by visiting Tibetan Monks from Drepung Gomang Monastery, followers...
For more information contact Emunah Serman
For more information contact: CydneyCohen Phone: 908-894-8161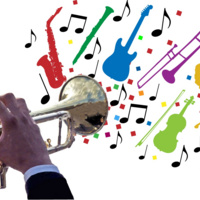 The Goucher Jazz Ensemble, under the direction of Jeffrey Chappell, will perform a program of standard jazz repertoire and original compositions.
For more information contact Abigail Jones *Meeting in Welsh Piano Room 207 on 3/22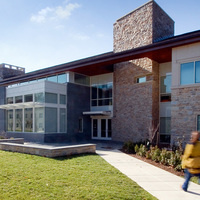 For more information contact Evanthia Boling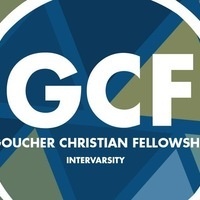 Goucher Christian Fellowship's weekly meeting focuses on finding rest, growth, healing and restoration through encounters with Jesus in the context of...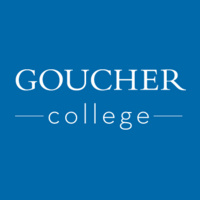 There is a growing national awareness of the food insecurity experienced by college students; indeed, this is a daily concern for some of our students here...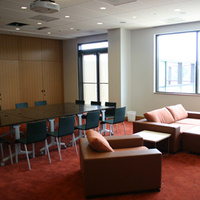 For more information contact: Sarah Vogel Phone:443-545-6576