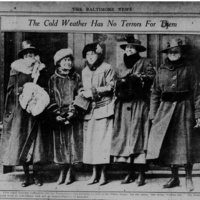 February 3, 2017 marks the 100th year anniversary of the College Day picket on the White House by women suffragists including Goucher College students. To...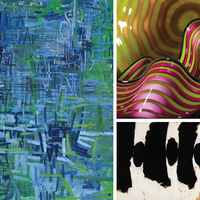 Organized by Goucher Art and Artifact Collection Curator Sonja Klein Sugerman, the exhibit features diverse works from Goucher's art collection and from...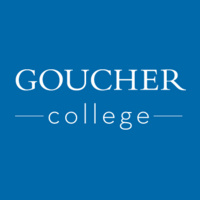 Nature and Mindfulness. Breathe, relax, wander, touch, listen, and heal. Join Peejo Sehr in ACE to take a quiet, sensory walk through the Goucher woods to...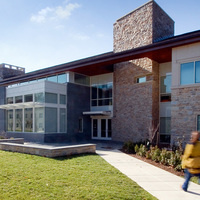 For more information contact Julia Gerhardt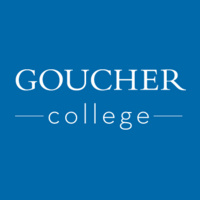 For more information contact Myles Lundberg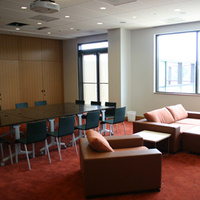 The Goucher Prison Education Partnership (GPEP) invites you to an information session for individuals interested in supporting students who are incarcerated....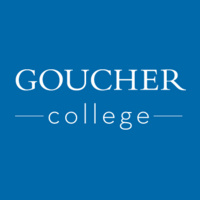 For more information contact Noah Liieberman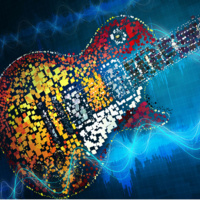 Students from the Computer Music Studio, faculty, and guests will participate in a digital and multimedia concert.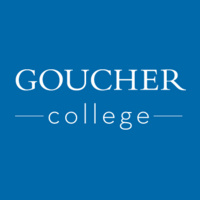 There is a growing national awareness of the food insecurity experienced by college students; indeed, this is a daily concern for some of our students here...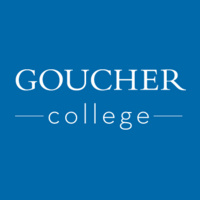 Contact: Destini Sheppard