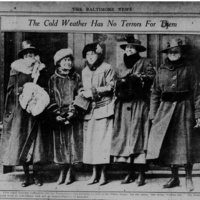 February 3, 2017 marks the 100th year anniversary of the College Day picket on the White House by women suffragists including Goucher College students. To...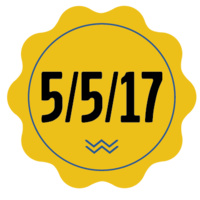 The Goucher community is coming together for something big on May 5. Stay tuned for an announcement.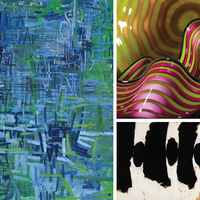 Organized by Goucher Art and Artifact Collection Curator Sonja Klein Sugerman, the exhibit features diverse works from Goucher's art collection and from...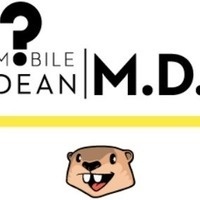 Do you have a question, concern, or need a solution? The Mobile Deans are here to help guide you and provide support. They'll be located on VM Highway either...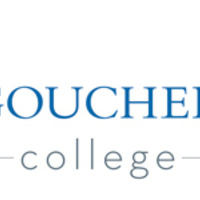 For more information contact Olivia Baud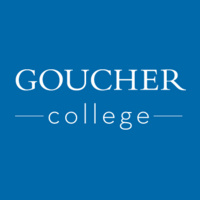 Goucher Celebrates Academic Achievement and the Arts –on Friday, May 5, 2017, at 4:30 p.m. in Kraushaar Auditorium.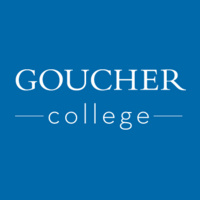 For more information and meeting locations contact: Ethan Fagel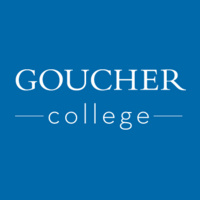 There is a growing national awareness of the food insecurity experienced by college students; indeed, this is a daily concern for some of our students here...