Empower the mind, body and spirit. The Pilates Center at Goucher is holding a faculty/staff ONLY class in the fall on Tuesdays at 12pm. This class is $5 and...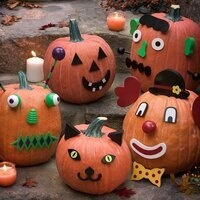 Come and join the Gophers for Goucher Committee and get ready for Halloween! Learn a little bit about student philanthropy and how your gift can make a...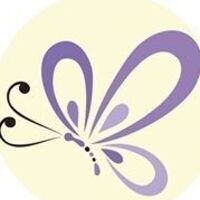 The student bereavement group meets weekly for students who would like to talk with others about living with loss and grief following the death of someone...
Stop by to brainstorm, get feedback (bring a draft), and learn more about resumes and cover letters!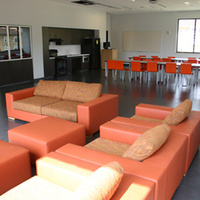 Hispanic Organization for Learning and Awareness For more information, please contact Lithza Juarez.
For more information contact John Nobriga.
For more information contact Rachel Leeds.
Are you thinking about adding some resistance to your routine, new to lifting and want some reassurance, an experienced lifter who just wants to lift with...