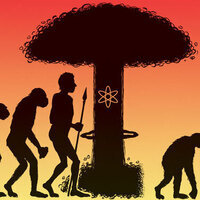 Students, alumnae/i, and the broader Baltimore community will develop strategies for local solutions to prevent nuclear war. Lunch will be provided. RSVP:...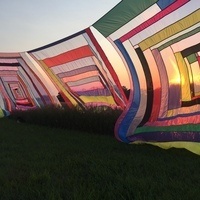 Piece Work is a group exhibition featuring five artists who assemble significant paintings, sculptures and installations from a cumulation of smaller parts. ...
For more information contact Beck Fink.