The perfect intro class for anyone interested in Pilates. Group mat focuses on the mat sequences developed by Joseph H. Pilates.
Collapsed Coordinates is a two-person exhibition, featuring photography and sculpture by Beki Basch (Baltimore, MD) and Jacob Zimmerman (Newark, DE). Basch...
For more information, please contact Katherine Longabaugh.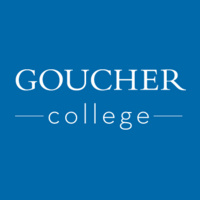 Meeting the 2nd & 4th Monday of the month, #Black Joy is exclusively for students who self-identify as Black and/or African American, including those who are...
For more information contact John Nobriga.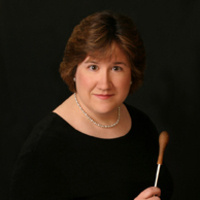 PLEASE NOTE: The concert scheduled for 11/15 has been rescheduled for 11/26 due to inclement weather. The Goucher College Orchestra, under the direction of...
For more information please contact Laurie Groshon.
For more information contact Audrey Maxwell.