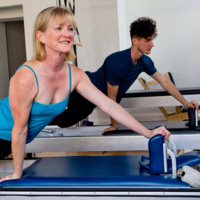 Join us to celebrate Joe Pilates' 135th birthday with an Archival Mat taught by Level III Romana's Pilates teacher trainer June Hines. June will also be...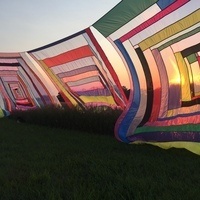 Piece Work is a group exhibition featuring five artists who assemble significant paintings, sculptures and installations from a cumulation of smaller parts. ...
Each year Baltimore Ballet presents "The Nutcracker" at Goucher College Kraushaar Auditorium featuring world renowned guest artists, professional dancers,...