This exhibit represents the work of students who participated in Book Studies 383: The Art and History of the Book in fall 2018. In collaboration with the...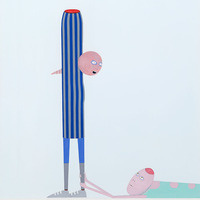 Widely known for her iconic series, the Greenheads, which was the subject of a traveling museum exhibition from 2012-13, Ali explores power dynamics and...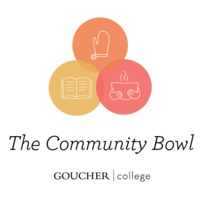 The Community Bowl is a collaborative effort to understand food insecurity and take action with campus and Baltimore partners. Look for upcoming Community...