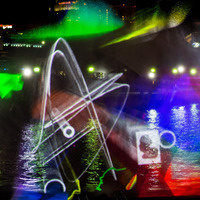 Fluid Frequencies A Site-Specific Video Installation by Greg St. Pierre '08 Greg is one of Goucher College's Sherman Fairchild Artists in Residence for the...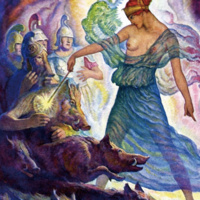 This exhibit represents the work of students who participated in Book Studies 383: The Art and History of the Book in fall 2018. In collaboration with the...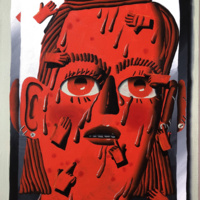 Drop Shadow is a group painting exhibition featuring Alex Dukes, Rachel Hayden and David Ubias. The works in Drop Shadow are painted in flat, illustrative...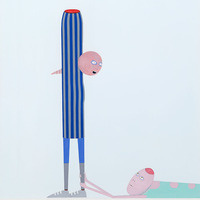 Widely known for her iconic series, the Greenheads, which was the subject of a traveling museum exhibition from 2012-13, Ali explores power dynamics and...
Enjoy the company of other gophers, benefit from the accountability of a group setting, and even challenge yourself with new workouts or new paces. LTS will...
From smoothly integrating quotes to correctly citing sources, this workshop helps students learn how to join the scholarly conversation while avoiding...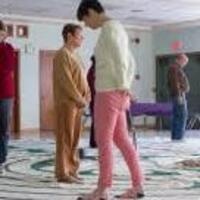 Walk one of our labyrinths--inside or out. Every Thursday, anytime between 5-7 pm. If the weather is bad, walk the canvas labyrinth in the Heubeck...
Join Lauren Pope from Goucher Yoga club as you move your body, connect with your breath, and quiet your mind. Mats provided.
GopherSHRED combines resistance, cardio, and core training for 4 exhausting and exciting 6-minute kick-butt combos. All moves can be modified to meet your...
For more information please contact Sarah Tournour
Are you thinking about adding some resistance to your routine, new to lifting and want some reassurance, an experienced lifter who just wants to lift with...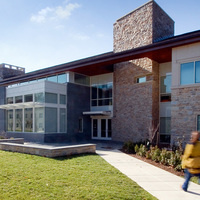 For more information please contact Fiona Livelsberger
For more information please contact Isabel Berman