What's your story ? Are you thinking of writing a memoir to reflect upon your life, or to preserve your family stories for future generations? Or are you...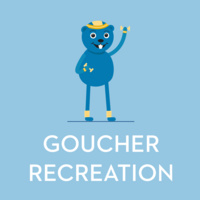 Enjoy the company of other gophers, benefit from the accountability of a group setting, and even challenge yourself with new workouts or new paces. LTS will...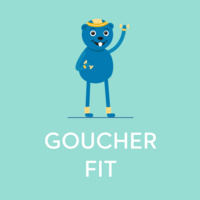 High intensity interval training, combines cardio and strength training for a quick and effective full-body workout. Just 30 minutes total is enough to...
A hybrid of ballet, pilates, and yoga, Barre Above will leave your legs shaking and heart pounding! No shoes necessary. Mats, bender balls, and weights...
For more information please contact Kat Elicker
Move your body, connect with your breath, and quiet your mind. Mats provided.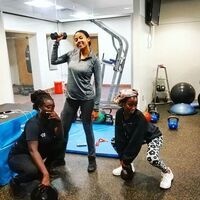 Are you thinking about adding some resistance to your routine, new to lifting and want some reassurance, an experienced lifter who just wants to lift with...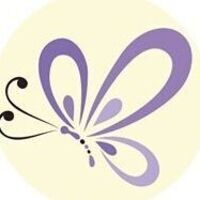 The student bereavement group meets weekly for students who would like to talk with others about living with loss and grief following the death of someone...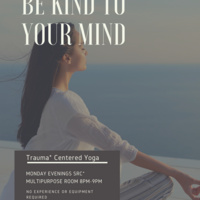 Trauma Centered Yoga is free and open to all members of the Goucher community. This is a gentle style yoga class. Trauma is not discussed. Trauma can be...
For more information please contact Audrey Maxwell