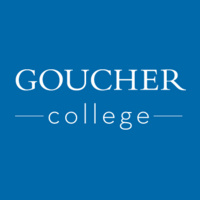 Fall Explore Goucher Day
Open House hosted by Admissions for current highschool juniors and seniors.
Monday, October 9, 2017
Friday, November 10, 2007

Explore Goucher Day: Tour the campus, talk with students, faculty and staff, and get the lowdown on student life. Get a real feel for what it's like to be part of an academic community that blends far-reaching and wide-ranging intellectual opportunities, exciting cultural events, and real experience on programs around the world.
Friday, November 10, 2017