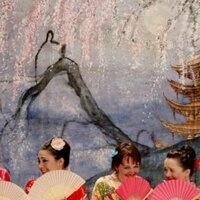 Opera and Musical Theatre, MUS 147, Auditions
Tuesday, August 29, 1:30 pm
Merrick Lecture Hall
All students who are registered are required to audition. Please prepare one aria, art song, or musical theatre piece to perform from memory for the audition. English or Italian is preferred.
Accompanist will be provided, please bring legible piano score in correct key.
Singers of all voice types and backgrounds are encouraged to audition.
Students must register for MUS 147 and attend weekly class meetings .
Tuesday, August 29, 2017 at 1:30pm
Merrick Lecture Hall
1021 Dulaney Valley Rd, Towson, MD 21204, USA