Haebler Memorial Chapel
Goucher has a nondenominational chapel right in the center of its campus. In addition to religious and spiritual services, it, too, hosts all manner of public events, including lectures, concerts, and college ceremonies. And as you might guess, it's a popular location for Goucher weddings.
1021 Dulaney Valley Rd, Towson, MD 21204, USA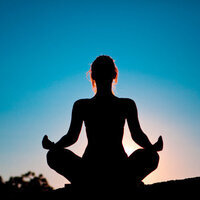 Come to this student-facilitated panel discussion about the "Spiritual but Not Religious" and the ways in which Baltimoreans find community and spiritual...
ASK THE MOON, a recital for voice and piano in celebration of the release of the album from Navona Records featuring the music of Garth Baxter will take...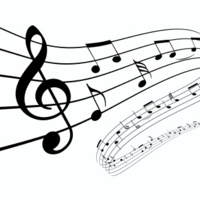 Students from Goucher's vocal studios will perform selections from the opera, art song, and musical theatre repertoire.
Recent Events