Kraushaar Auditorium
Seating 995 in a continental pattern that affords an excellent view of the stage from any seat in the house, Kraushaar Auditorium is perfect for medium- to large-scale concerts, dance performances, and theater productions
1021 Dulaney Valley Rd, Towson, MD 21204, USA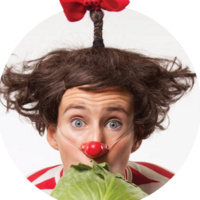 Baltimore Choral Arts brings holiday cheer to the entire family, as the ever-popular Pepito the Clown tells a brand new holiday story. Even Santa joins this...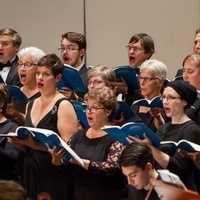 The Baltimore Choral Arts Choir invites area choruses and YOU to join in to sing highlights of this Baroque classic. It can't be Christmas without Handel's...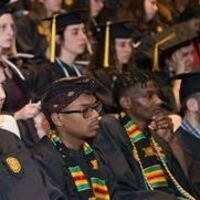 Each year for Baccalaureate, we invite all graduates, families, friends, faculty, and staff to reflect on the meaning of the college experience and the...
Recent Events