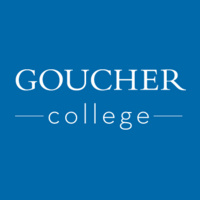 Van Meter Hall
Van Meter Hall is one of the main academic buildings on campus. It houses most of Goucher's humanities departments and classes and many of its graduate and professional programs.
1021 Dulaney Valley Rd, Towson, MD 21204, USA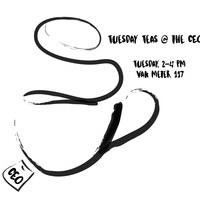 Join your friends in the CEO for a casual afternoon drop-in of hot tea, cookies, and conversation with a Goucher alum! This week we chat with Yvonne Everett...
Recent Events